2021 CASA Awards
CASA Paulding extends a special "thank you" to all CASA volunteers that exceeded expections in various areas while advocating for children in foster care. A plaque can be found in our office dedicated to those volunteers that received awards in 2021.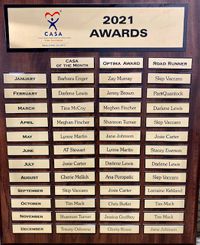 2020-2021 Virtual Swear In Ceremonies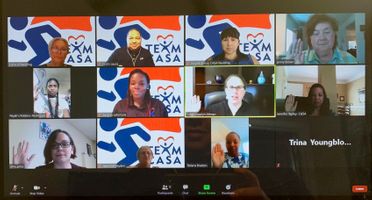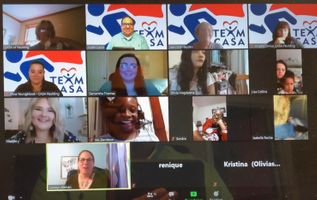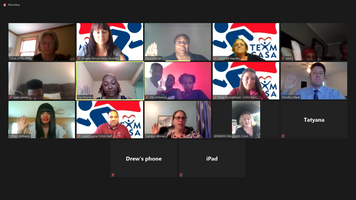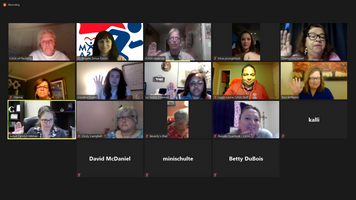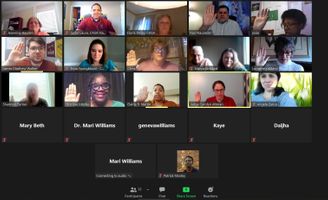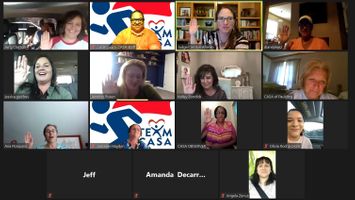 2017 Winter New Advocate's Swear In Ceremony
CASA Paulding has the honor to welcome 19 new advocates for children to our family. The Swear in ceremony was well attended by the volunteers family and friends.We thank them for supporting our new volunteers in their journey of becoming advocates for abused and neglected children.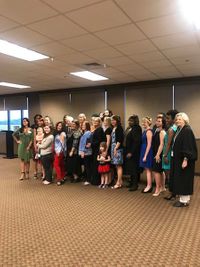 2016 Casa Paulding Volunteer Appreciation & 20 Year Anniversary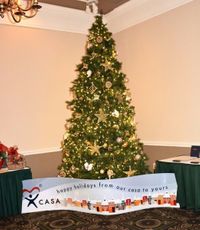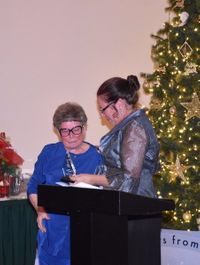 Board Member Margaret Halstead says good bye!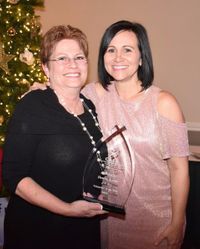 Volunteer of the Year Denise Keith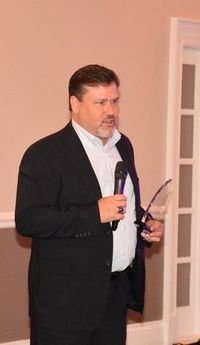 Volunteer Kevin Donalson received the "Rising Star" Award.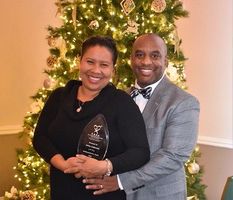 Volunteer Avion Anderson received the "Dedication Award".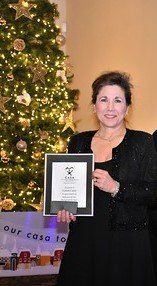 Lauren Casey from the Department of Family and Children Services in Paulding County, received the Partner in Protection Award.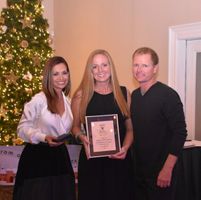 Bryan and Shelley Martin received the Partner in Serving Award.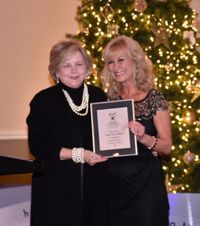 Judge Sandra Miller was the guest speaker of the night and also recipient of the Partner in Justice Award.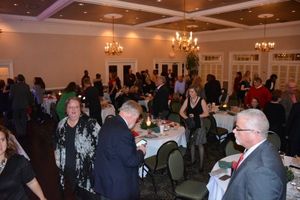 We had a full house of volunteers, community partners, family and friends.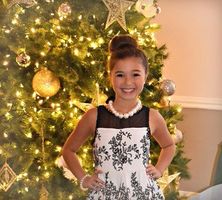 Hannah who is the Title holder of "Little Miss. Georgia" delighted everyone with her presence and words.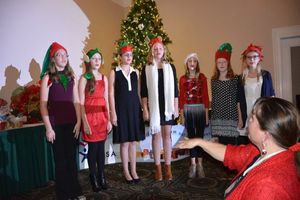 The Brookstone Youth Choir sang beautiful Christmas carols for the audience.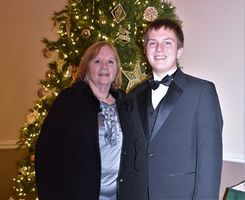 Jake Eastridge who is a recognized upcoming singer in our State and grandson of volunteer Barbara Walker shared his beautiful voice with our guests through enchanting melodies.
2016 Fall New Volunteer Class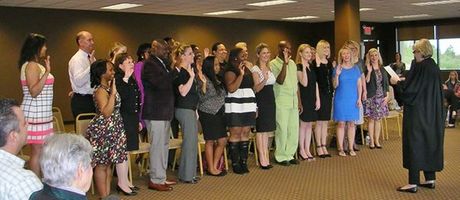 Swear In Ceremony March 31st 2016
2015 Volunteer Recognition & Award Dinner Sunday, December 6
CASA Paulding hosted their yearly award ceremony to recognize the CASA volunteers that were involved in advocating for more than 200 abused and neglected children of Paulding county in the year 2015 alone.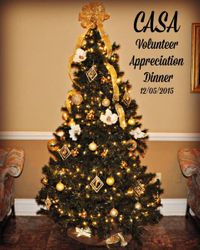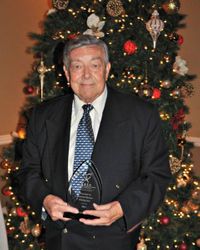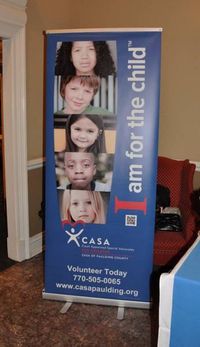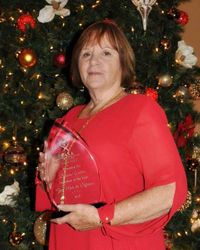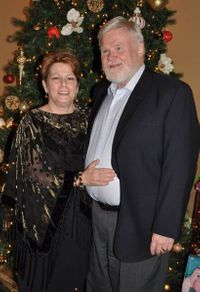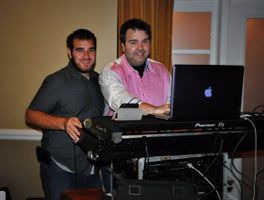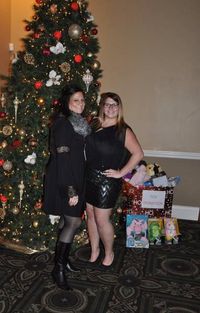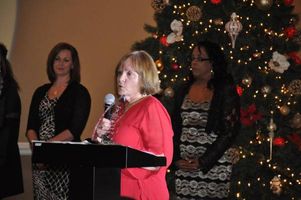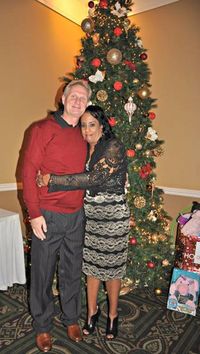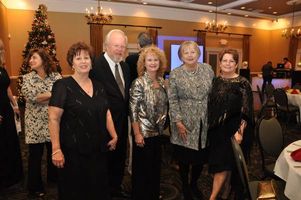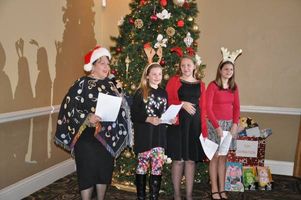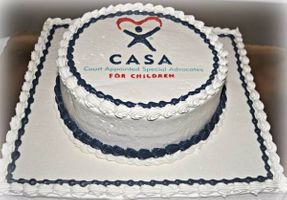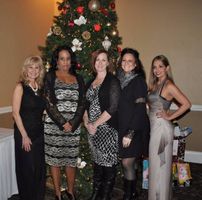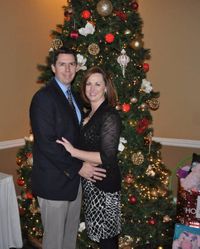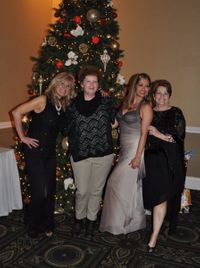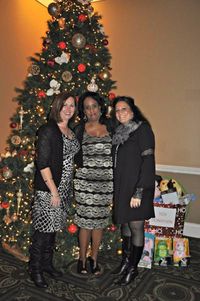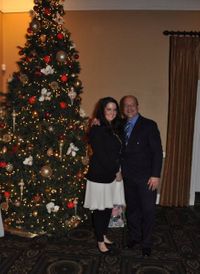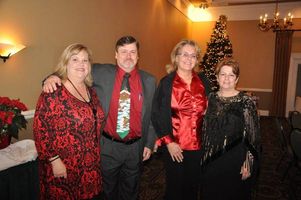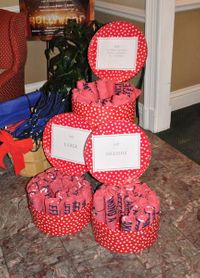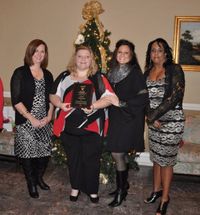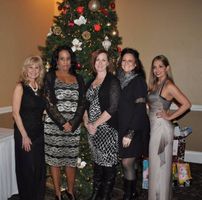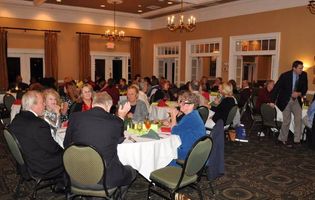 2015 Dallas Parade
It was an honor to participate in such a fun event, where our CASA staff and volunteers had the opportunity to interact with our community and showcase our beautiful float. We won 1st place!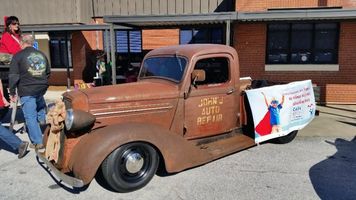 This Antique Truck looked just like Mater from Cars.
Volunteer Appreciation Dinner 2014-15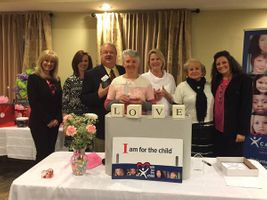 Barbara Egner, 2014 CASA Volunteer of the year, Mike Lillard - Going the Extra Mile Award, Charlotte Ferguson, Shining Star Award with CASA Paulding Staff members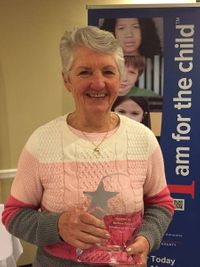 Barbara Egner, Volunteer of the Year
Summer 2012 CASA Volunteer Swear-In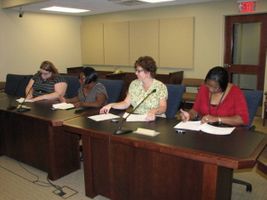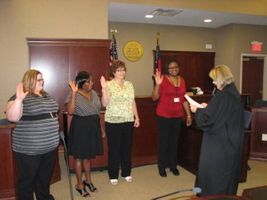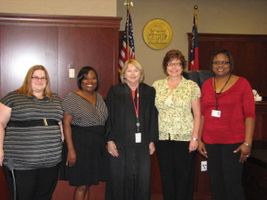 Photo Gallery
The Paulding County Georgia CASA represent the best interests of abused and neglected children in the courtroom and other settings. Browse photos of our staff, volunteers, training programs and fund raising activities.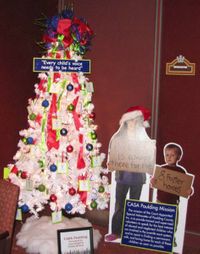 CASA Christmas Tree City of Dallas Festival of Trees 2010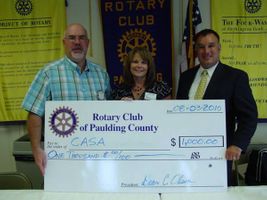 Thank you to the Paulding Co. Rotary for their $1,000 donation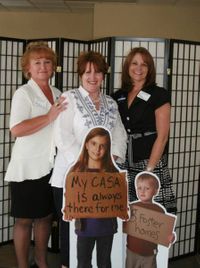 "Light of Hope" 2010 CASA Paulding Staff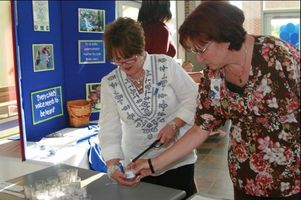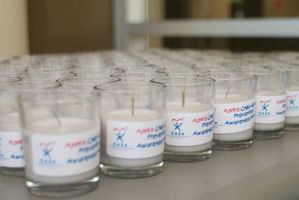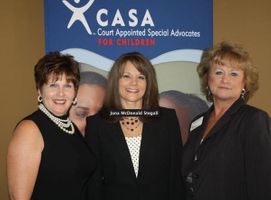 CASA Paulding staff from Comcast Spotlight video shoot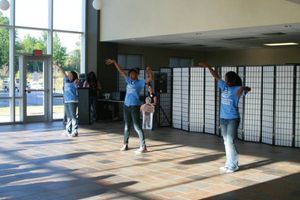 "Light of Hope" 2010 Boy's and Girl's Club of Paulding County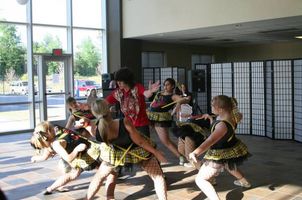 "Light of Hope" 2010 Downtown Dance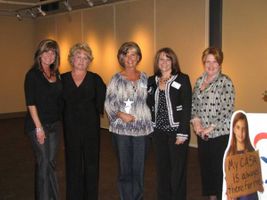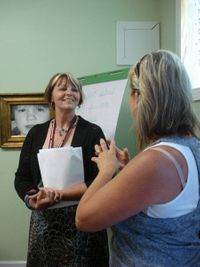 Volunteer In-Service Workshop - Conducted by Coni Hardy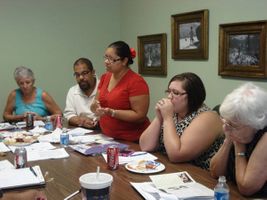 Volunteer In-Service Workshop - Permanency Counseling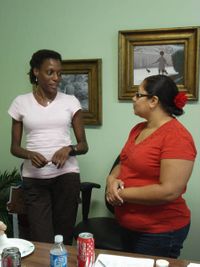 Volunteer In-Service Workshop - Permanency Counseling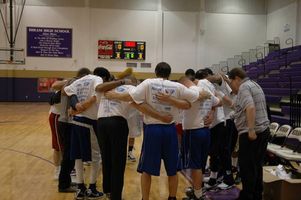 CASA Harlem Ambassador Fundraiser on March 3, 2011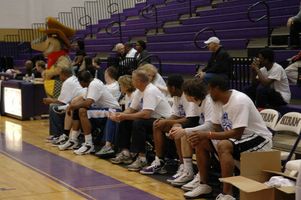 CASA Harlem Ambassador Fundraiser on March 3, 2011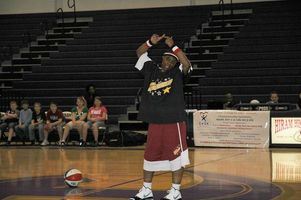 CASA Harlem Ambassador Fundraiser on March 3, 2011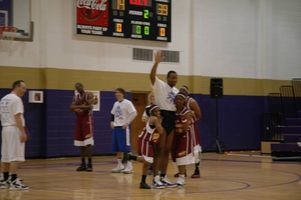 CASA Harlem Ambassador Fundraiser on March 3, 2011
2012 Volunter Appreciation
Pictures from the 2012 CASA Paulding Volunteer Appreciation event held August 4th at White Oak Park.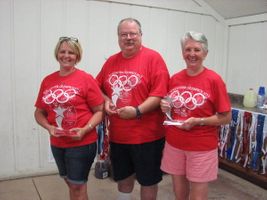 2012 Above and Beyond Award - Coni Hardy 2012 Volunteer of the Year - Mike Lillard 2012 Shining Star Award - Barbara Egner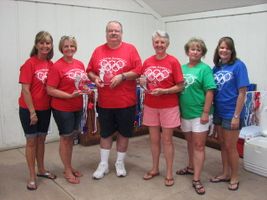 CASA Staff and 2012 award winners!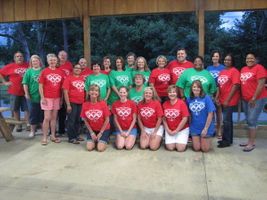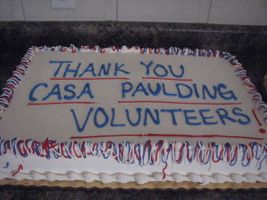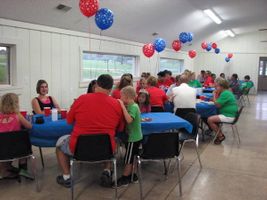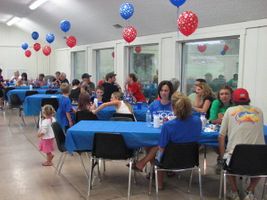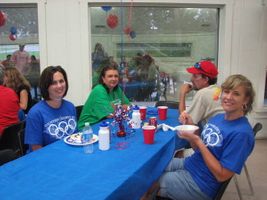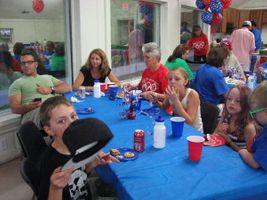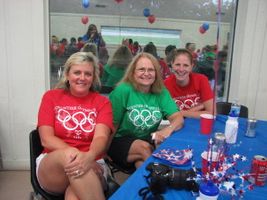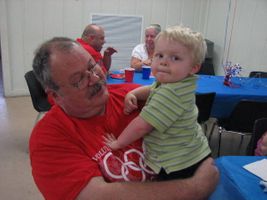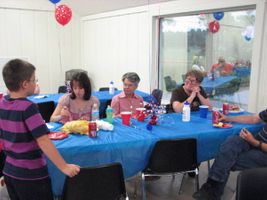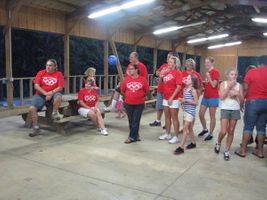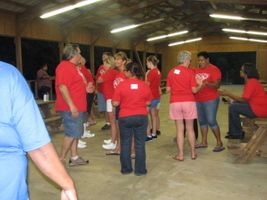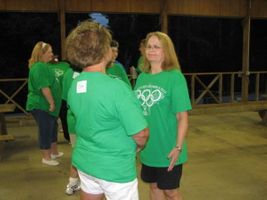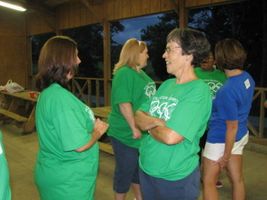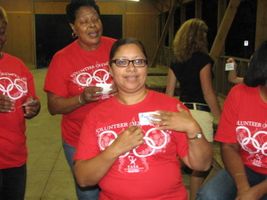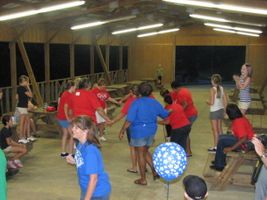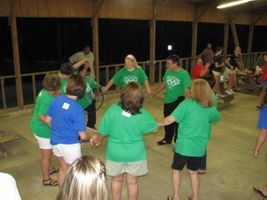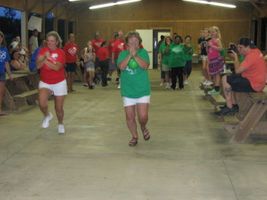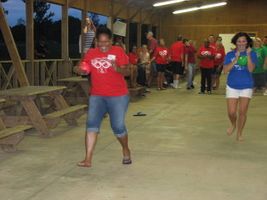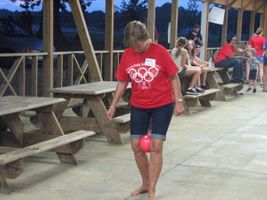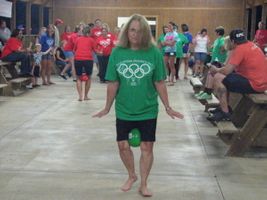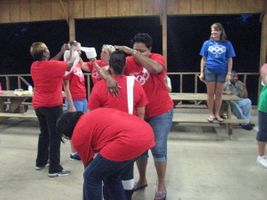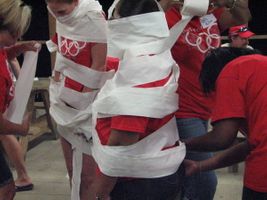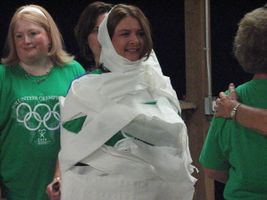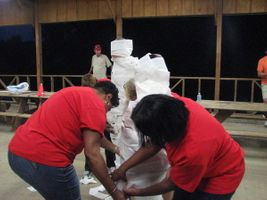 Light of Hope Talent Show
Photos from the CASA Paulding First Annual "Light of Hope" Talent Show held on May 10, 2012 at the Dallas Theater.