Paulding County CASA Staff and Volunteers provide advocacy for abused and neglected children so that they can thrive in safe, permanent homes.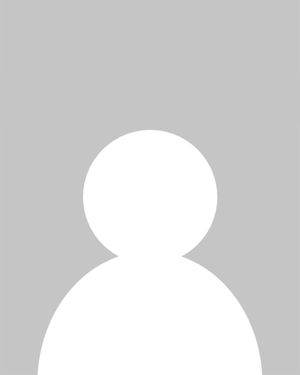 Jean Dudley
Executive Director
Jean has worked with children and youth for over thirty years. Originally from South Georgia, she received her Bachelor of Science degree in Psychology from Georgia Southern University, then added Education and a teaching certificate to her credentials. Her passion for serving and mentoring children has taken many forms, including programming at the YMCA, chaperoning church youth trips, and volunteering as a youth Sunday School teacher. Always an advocate for children in marginalized communities, Jean left the classroom to start a non-profit tutoring program for underserved children in the Cartersville City School System. She brings 21 years of experience in grant writing and non-profit management to CASA Paulding, where she is excited to expand the work and mission of speaking for the best interest of the child. Jean and her husband, Blake, make their home in Cartersville, where they raised their three children.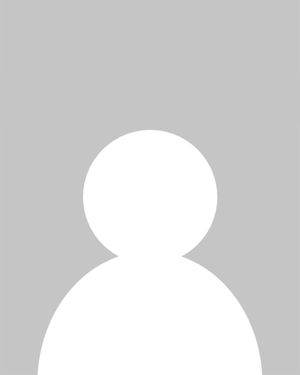 Angela Zenus
Lead Advocacy Coordinator I
I am originally from Athens, GA, but Paulding county has been my home for the last 10 years. I have a Bachelor's degree in Sociology with a concentration in social work from the State University of West Georgia. I have 3 kids who keep me very busy and in my free time you can find me in the gym or doing anything that keeps me active. I first learned about CASA from another volunteer that spoke to our church one morning. I was very intrigued at that time and then an opportunity presented itself for me to become a CASA volunteer. While I was a volunteer, my passion for the organization grew immensely through the work I saw done for not only the kids I worked with, but also for other kids in the foster system. It was during this time that I knew I wanted to devote myself full-time to continuing the mission of CASA. I feel so fortunate that I am actually paid for doing something I truly love and believe in!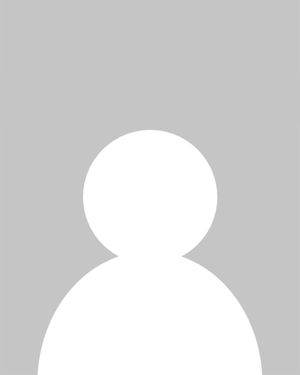 Justin Laura
Lead Advocacy Coordinator II
Justin's passion for his two children and his desire to serve led him to volunteer with CASA of Paulding County. As a member of the Paulding community for over 10 years, he embraced the opportunity to finally give back by advocating for abused and neglected children in the community. The chance to make a difference by giving those very same children a voice inspires him every day. The opportunity to join the CASA of Paulding team presented itself shortly thereafter. Following his heart, Justin transitioned from the corporate world to begin a new season in his life. He is humbled and excited to work with a dedicated team that embraces relationships with people that share the same values and goals in advocating for children that deserve so much more.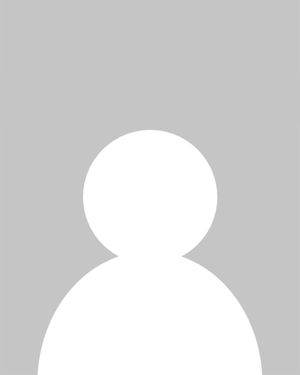 Trina Youngblood
Advocacy Coordinator
Trina Youngblood has always been an advocate for children. As a wife and mother of three, she is devoted to helping children have the best life they can, whatever it takes. With more than 10-years of non-profit experience in educational, ministerial, and private sectors, she fulfills her passion every chance she can. She is professionally trained through CASA, the American Heart Association, and Medix. As a self-starter, she is the owner of her own non-profit, Foster The Closet, providing toys to children throughout foster care. Trina has been personally responsible for creating and launching a children and middle school division of ministry, as well as a performing arts division of ministry for costume creation. Artistically, she is creative, administratively, she is organized, and personally, she is a true gem and blessing to anyone she crosses paths with. She resides in Dallas, GA along with her husband and three children.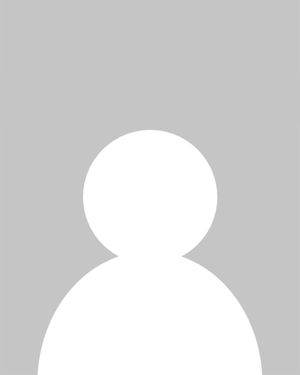 Gloria Rowe
Recruiter
Gloria Rowe has a BA in Communication Arts. Before moving to Georgia seven years ago, she worked as a communications manager and an adjunct instructor at a community college in Cincinnati, OH. After retiring she moved to Georgia to be closer to her daughter who was raised in Cincinnati and now lives in Paulding County with her husband and their daughter. Gloria says her greatest joy is spending time with her five-year-old granddaughter. As an avid reader, she says reading a good mystery on the beach is one of her favorite things to do.
For over 20 years, Gloria worked with children as a volunteer tutor and mentor. She learned about CASA while attending the Paulding County Expo. She knew immediately that she wanted to continue working with children as an advocate for neglected and abused children. After volunteering for five years with CASA, she joined the CASA Staff. Gloria says, "There's still work to be done. I will retire again someday, but right now, I'm called to lift up a child's voice!"